Ideation
Many concepts were explored
Inspiration
I was inspired by traditional yokes used to carry large or heavy loads. These types of mobile storage are some of the earliest.
YOKE LIGHT
Find your way and illuminate your path with the yoke light.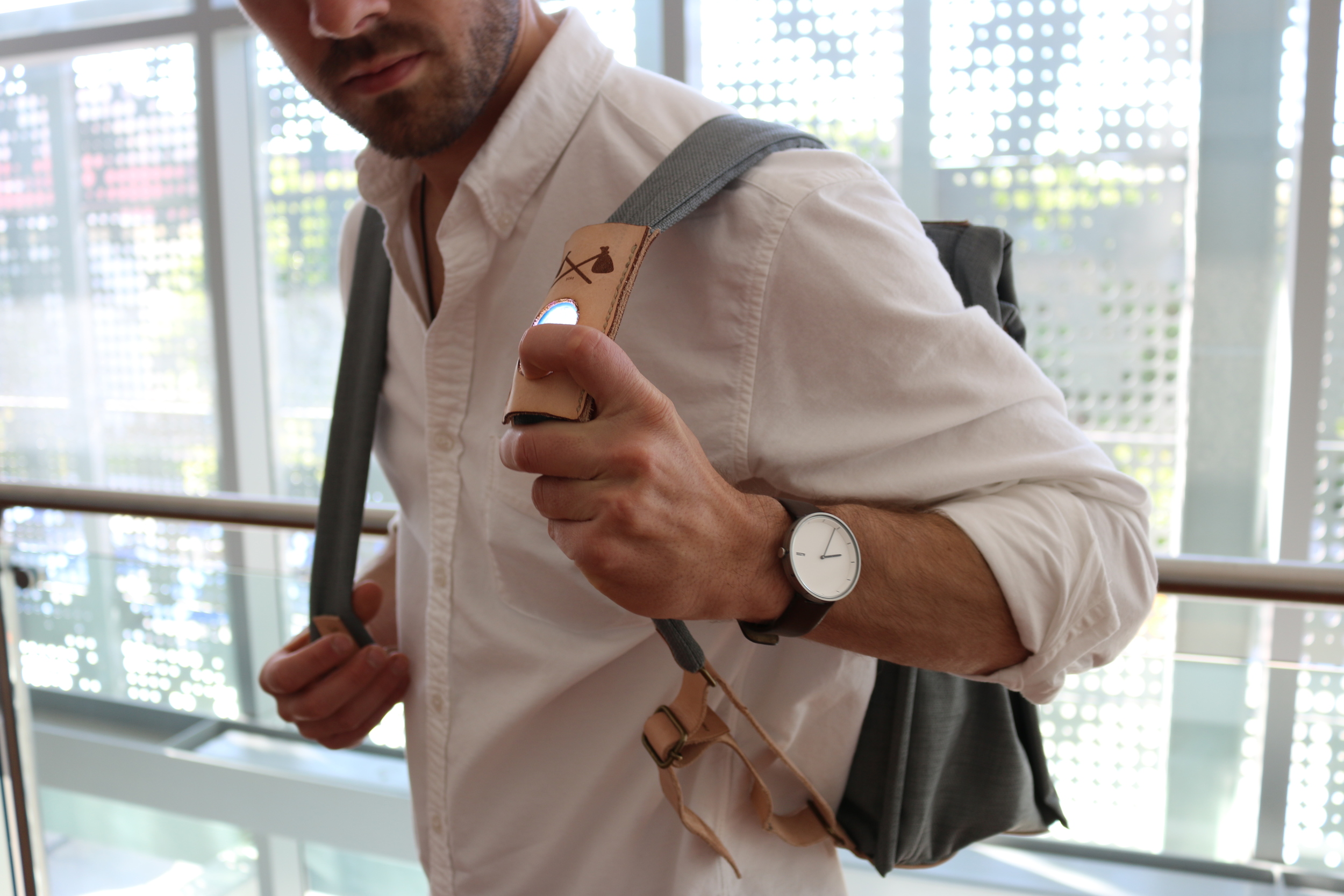 Tools of the trade
Market Research
Many short throw projectors are emerging in the entertainment category at CES 2015. These projectors are being able to get closer and closer to the wall its projecting on.
Sony Design Language
Ideation
Multiple Postions
Detail view
exploded to show internal components.
Harmony that spans product categories.